Carpet & Upholstery Cleaning In Pasadena, California Since 1979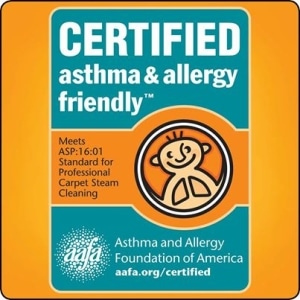 There are many carpet cleaners in the city of Pasadena, California.  Yet, if you are seeking a full-service, professional provider you should look no further than AAA1 Carpet & Upholstery Care.  Our team offers unmatched world-class service that goes beyond expectations.  We seek to earn your business through honest service that maintains the life of your carpet and furnishings.  AAA1 does not cut corners with environmentally unsafe practices.
Use non-toxic, biodegradable cleaning products
Make use of cleaning methods that reduce cross-contamination and waste
Meet or exceed cleaning guidelines of the IICRC
Call us now to schedule an appointment!  800-452-7237
NEED CARPET CLEANING?
Call us today for a non obligation quote or to make an appointment
Carpet Cleaning
Do you know all of the intimate details about your carpet?  How the fibers are joined to the filament binding, pre-coat, and primary backing?  We do!  Yeah, we are showing off but only to remind you that when you call AAA1 Carpet & Upholstery Care you are getting highly trained professionals in your service.  Have questions?  Please ask.  We love talking carpet.
Oriental Rug Cleaning
You've invested in a precious rug, now invest in us to take care of its cleaning!  Our team has a long record of cleaning and repairing Oriental, Persian, and precious rugs of various types. We offer extremely flexible cleaning arrangements and can even pick the rug up for our in-house cleaning service if needed.
Upholstery & Leather Cleaning
Upholstery can be hard to clean and easy to destroy if you are not careful.  Instead of guessing or creating a weekend cleaning project, why not hire a professional.  AAA1 Carpet & Upholstery Care has the knowledge, experience, and specialized equipment necessary to clean your upholstery with ease.  Whether you have furniture, drapery, light curtains, or other specialty upholstered items, we can help.
Tile & Grout Cleaning
Are you looking forward to cleaning your tile and grout?  Of course not.  But we are!  We have a team of tile and grout cleaning professionals that can restore your flooring to its original luster.  You'll be amazed at the dirt that we can remove from tiled floors, counters, and walls.  Plus, you won't have to worry about residual toxic cleaning agents left behind.  We don't use them.
Wood Floor Cleaning
When wood flooring is clean and shiny, it changes the aura of the entire room. Call and allow us to give your hardwood floors our AAA1 treatment.  Our wood floor cleaning removes the deepest vestiges of dirt and protects the wood from dust particle damage.
What we can do for you: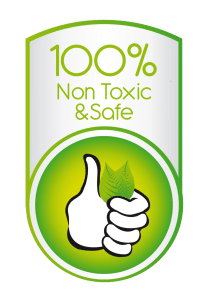 carpet cleaning

upholstery cleaning

hard surface floor cleaning and refinish

tile floor stripping and re-waxing

tile and grout cleaning

marble cleaning

steam cleaning

antique rug cleaning

area rug cleaning

drapery cleaning
cars, rv and boat cleaning

mattress cleaning

urine stain removal

sanitize and deodorize

carpet protector Scotch guard

baby safe chemicals ( 100% non toxic)

pet safe (100% non toxic)

leather sofa cleaning

Water damage
Reputation Matters!
"Easygoing" "Punctual" "Organized" are how clients refer to workers at AAA1, all agree that the companies excellent work ethic and moderate prices keep them coming back for more.
Get a Free Estimate