Professional Carpet Cleaning At Affordable Prices. Schedule Today (800) 452-7237
Exceptional Carpet Cleaning Services Since 1979
Clean carpet is beautiful and comfortable.  But when it is dirty, carpet not only looks unappealing, it also creates bad odors and leads to a number of health issues.  If your carpet is dirty, has stains, or has other discolorations, having it cleaned immediately will help you avoid the aforementioned issues.  Are you in the San Fernando Valley area?  If so, you'll love what AAA1 Carpet Care can do for you!
AAA1 Carpet Care offers environment-friendly carpet cleaning via steam or dry cleaning.  We have a long list of satisfied customers throughout Beverly Hills, Burbank, Canoga Park, Calabasas, Glendale, Hollywood, Northridge, Pasadena, and San Fernando.
Please Note: We Use Steam Water Extraction Process. Below Are Some Of The Benefits:
Restore the carpet's appearance removes soil and residue from deep down in the fibers.

A most effective method to restore deep-clean results.

Steam water extraction method cleans, sanitize, disinfects and sterilizes.

Our truck-mounted units use temperature up to 240°
How Carpet Affects Your Health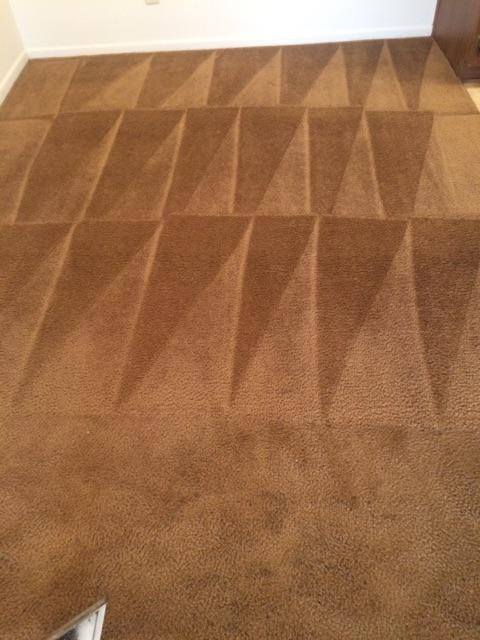 Carpet naturally captures dirt that you track on your feet and particles that float in the air.  Over time, these substances collect and embed themselves into your carpet.  Yet, every time you walk on your carpet, move furniture, open a window, or use your HVAC system, many of these particles become airborne.  Airborne contaminants, which typically include allergens such as:
Dust
Formaldehyde
Mold
Pet dander
Pollen
Volatile Organic Compounds (VOCs)
Allergen sufferers have first-hand experience of how debilitating allergic reactions are.  Do you suffer from allergy symptoms such as coughing, sneezing, conjunctivitis, dark areas around the eyes, watery eyes, post-nasal drip, itchy throat, or other nose irritations?  All of these may be the result of inhaling allergens found in dirty carpet.

NEED CARPET CLEANING?
Call us today for a non obligation quote or to make an appointment
Why Organic Cleaning Matters
We take seriously the impact that our services make on San Fernando Valley's environment.  Waste water from carpet cleaning machines affects our natural water table and wildlife.  Hence, it is extremely important to use cleaning products that work in line with acceptable environmental standards.  AAA1 Carpet Care takes the extra step by utilizing carpet cleaning products that exceed mandated environmental regulations.  We only use non-toxic cleaning products that are biodegradable and safe for children and pets.  We openly support green initiatives in Beverly Hills, Burbank, Canoga Park, Calabasas, Glendale, Hollywood, Northridge, Pasadena, and San Fernando.
San Fernando's Best Carpet Cleaning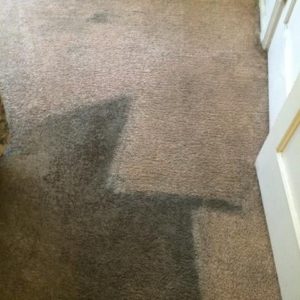 As a locally-owned family business, AAA1 Carpet Care has always held the highest standards in carpet cleaning.  We certifications with IICRC (Institute of Inspection, Cleaning, and Restoration), SERVIZ, and are an A+ accredited business with the BBB (Better Business Bureau).
Our team focuses on cleaning customer carpets thoroughly and safely.  Would you like a quote?  Fill out our free estimate form below.  We'll get back to you promptly and help you get your carpet looking beautiful.