Flood Water Damage Restoration
AAA1 Water Damage is a IICRC (Institute of inspection cleaning and restoration certificate) certified water damage company. As a full service restoration company, AAA1 specializes in the thorough assessment, deodorizing and disinfecting, clean up and safe drying of areas flooded or damaged by water. Disinfection of course, helps stop the growth of bacteria and mildew and we use the industries best equipment and techniques.
Our products are non toxic 100% safe, biodegradable and formulated to exceed environmentally green guidelines. We pride ourselves in our customer satisfaction and would welcome the opportunity to show you what sets us apart from the competition.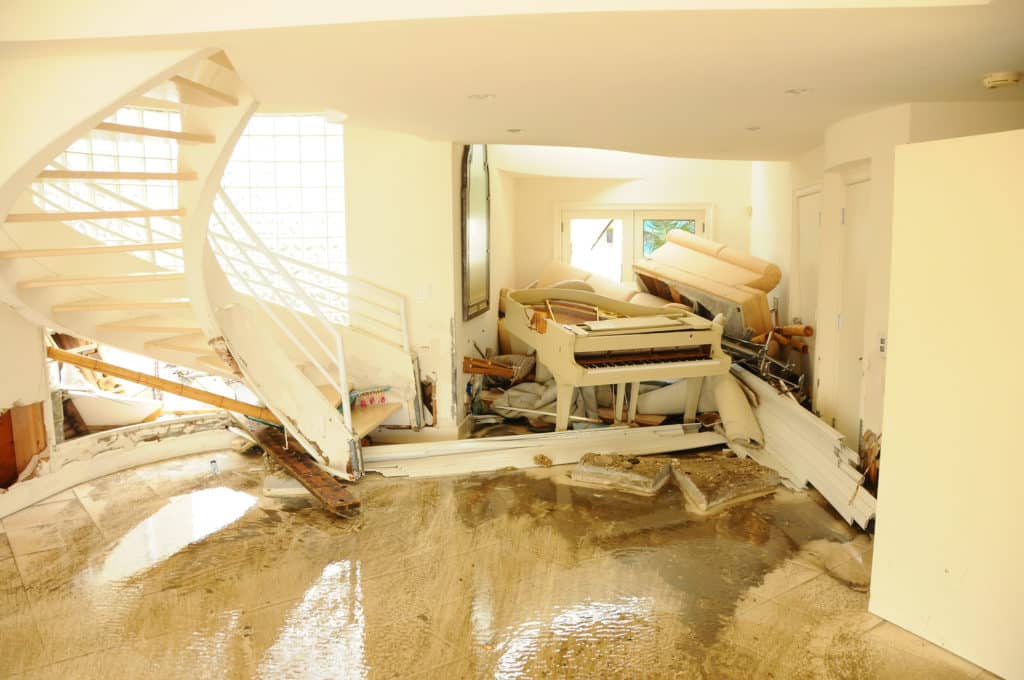 Water damage
Musky smell? Floors or walls wet? Let AAA1 give you a free estimate on removing the unhealthy situation and avoid permanent damage. Our certified techs understand the severity of water damage to your property. We act quickly to correct the situation and strive for 100% satisfaction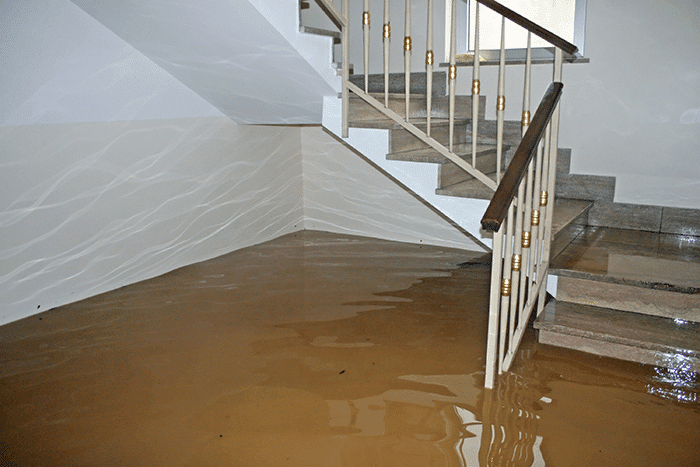 Water damage restoration
Occasionally, you can fix the water damage. However, an expert could be needed to properly disinfect and sanitize affected areas and prevent unhealthy living conditions. Water damage can cause mold and mildew to start forming. This usually causes a musky smell that can cause breathing problems in children or the elderly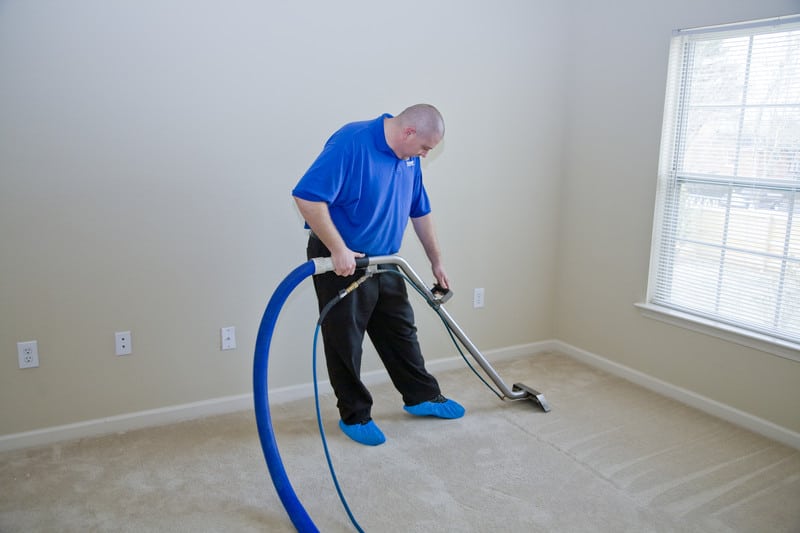 Water damage cleanup
We are open 24 hours a day, 7 days a week. We will deploy a certified technician to assist with clean up and sanitation. It is important that all of the infected areas are treated, including floor boards, walls, carpet and furniture. We take pride in our work and will give you a free estimate up front. We will work with your insurance company and help make the entire process as easy for you as possible. No matter what the cause, our techs know how to get your property dried and back to its original condition, call us today!
Why choose us?
24/7 immediate response
locally owned and operated
we are experienced, since 1979
our techs are certified, licensed and bonded
free estimates
No matter what the cause, our techs know how to get your property dry and restored to its original condition. Call us today!