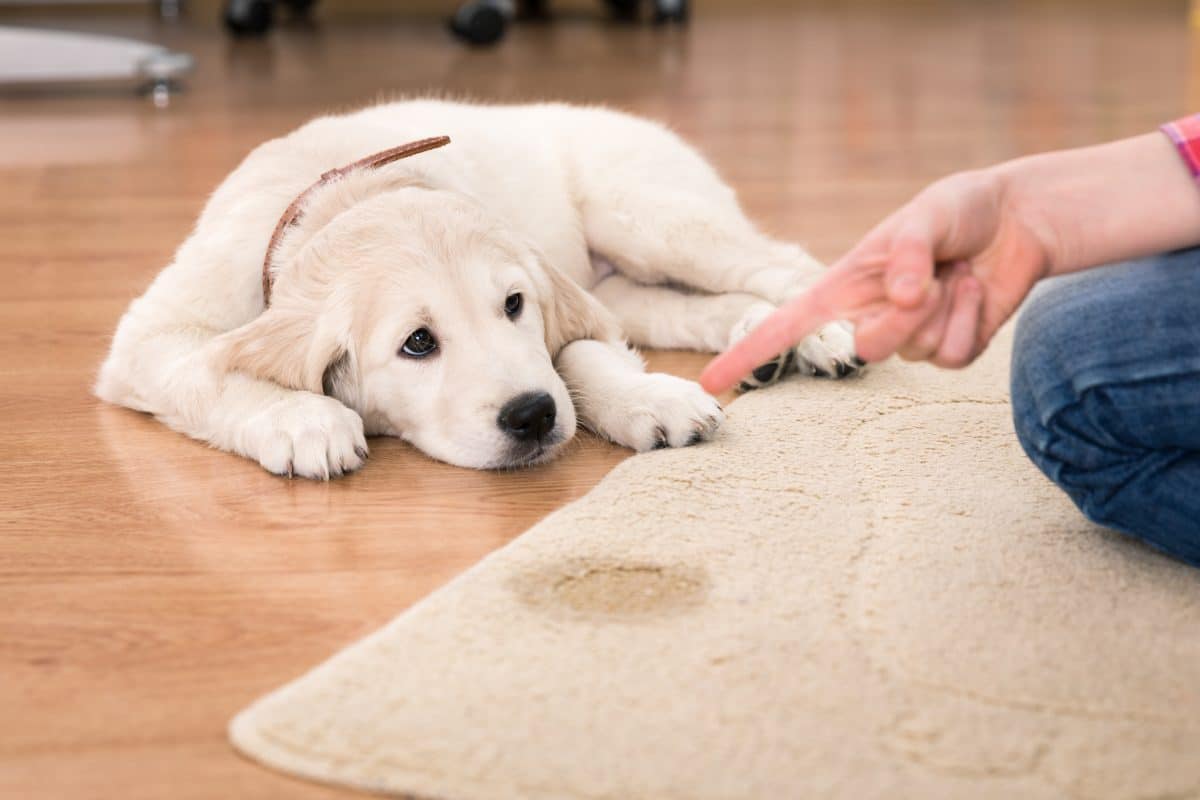 Every day we get calls about carpet care.  Interestingly, two words get used interchangeably when addressing carpet cleaning—spot and stain.  Since we are in the business of carpet cleaning we understand the unique differences between the two terms.  However, we certainly understand why they are confused.  Here is the brief difference between the two:
Spots: These are usually formed from substances that fall (or spill) on the carpet. Spots either are on or interwoven with the carpet fibers, but they are not chemically bonded to them.
Stains: Any substance that can change the nature of the carpet or damage its fibers is one that causes a stain. Stains are chemically bonded to carpet fiber.
Understanding the exact carpet soiling types that you are dealing with can help you to remove the problem from your carpet without harming it.  If you happen to need assistance with identifying and cleaning spots or stains on your carpet, you can reach us at (800) 452-7237.
Spots and Stains 101
Apart from the brief info above, there are other facets of spots and stains that are worth noting.  Some of them are as follows:
Spots are organic in nature, while stains are formed from inorganic substances.
Stains can be relatively invisible and sometimes highly visible. Spots are always visible.
Stains change the color or tint of the fibers, while spots do not.
There are a few transparent staining substances like cooking oil which attracts dirt.  This is a compounded problem since the soiled area can take on the properties of both a stain and a spot.  Our team of carpet care specialists knows how to address these issues quickly and efficiently.  AAA 1 Carpet & Upholstery Care provides world-class cleaning for residential and commercial clients throughout Temecula Valley.  Try out our current specials on carpet care today!
AAA 1 Carpet & Upholstery Care
(800) 452-7237