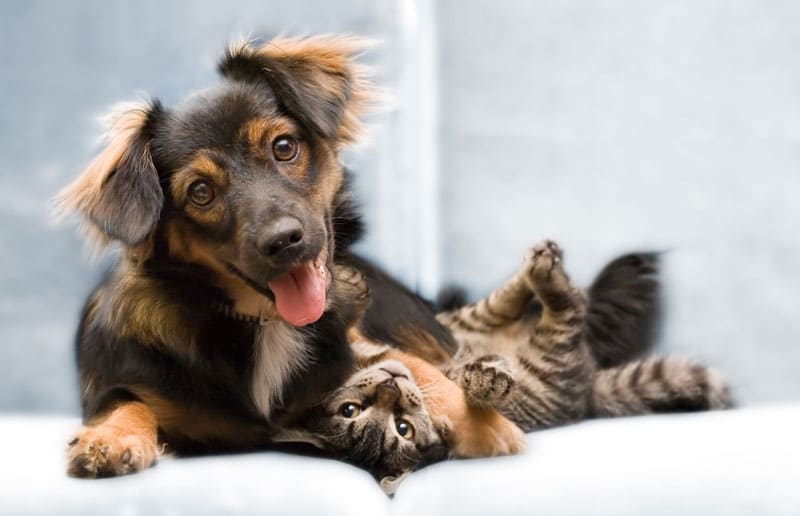 One topic that frequents our team is dog accidents.  Sometimes pet owners will tell us all of the remedies they have tried to remove a dog urine (or worse) stain that they found.  Typically, this conversation continues into ways of training dogs so that they won't continue such behavior.  At AAA1 Carpet & Upholstery Care although our primary focus is carpet and upholstery cleaning, we have worked with a number of dog trainers to get information about eliminating unwanted pet behaviors.  We'll cover a bit of both in this blog.  If you have a dog-caused stain on your carpeting now, give us a call so that it can be cleaned as soon as possible.  (800) 452-7237
How To Handle & Clean Doggie Accidents
By chance, if you catch your dog in the act of urinating or defecating on your carpet, don't chastise them harshly.  Use the occasion as a teaching opportunity.  Show your dog to the appropriate area to relieve itself.  Doing so will help your dog to avoid using stealth to relief itself on your carpet.
Next, get a moist rag and dab the urine and/or waste up so that it does not dry into the carpet.  Allowing the carpet to dry (by using heating elements such as blow dryers) will only cause the pet waste to set in fibers of the carpeting.  Even after dabbing up the mess, it is still a great idea to call a professional carpet cleaner.  Why?  Pet urine can permeate to the padding of carpet.  If it is not extracted from this section of carpeting, bacteria can grow and permanent damage can occur.  This is also the main reason why some urine odors seem to persist in carpeting.
AAA1 Carpet & Upholstery Care features a pet urine & waste cleaning service that restores carpet after dog accidents.  Give us a call at (800) 452-7237.