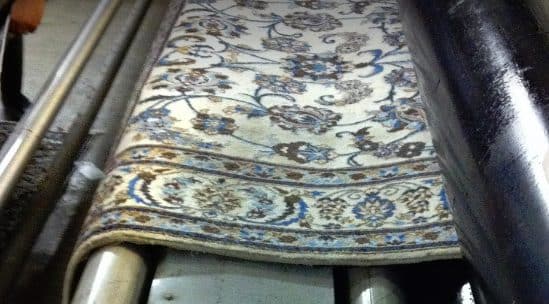 Fine rugs are heirlooms and add splendor to the rooms that they decorate. However, dirt and liquids can severely affect specialty rugs over time.  The best way to care for such an investment to maintain a regular cleaning schedule for it. AAA 1 Carpet & Upholstery Care is Los Angeles's premier rug cleaning specialist. We specialize in oriental rug cleaning, area rug cleaning, Persian rug cleaners, Turkish rugs, and other specialty rug cleaning. Our rug cleaning team are meticulous, which is why we maintain an A+ rating with the Better Business Bureau. When you want the best care for your exotic rug, call the AAA 1 Carpet & Upholstery Care!
Putting Hand Care in Los Angeles Rugs
The vast majority of specialty rugs are made from silk, wool, or a blended combination of both. These fabrics hold captivating colors and patterns, yet they are highly absorbent. Traditional cleaning methods that utilize harsh soaps will cause fading and fiber damage. Hand cleaning area rugs allow for deep cleaning without damaging the individual fibers of the rug.  Our technicians are trained in the best hand cleaning procedures. We use the same techniques used by museums that curate ancient rugs. Our vast studio is specially fitted to perform the following services: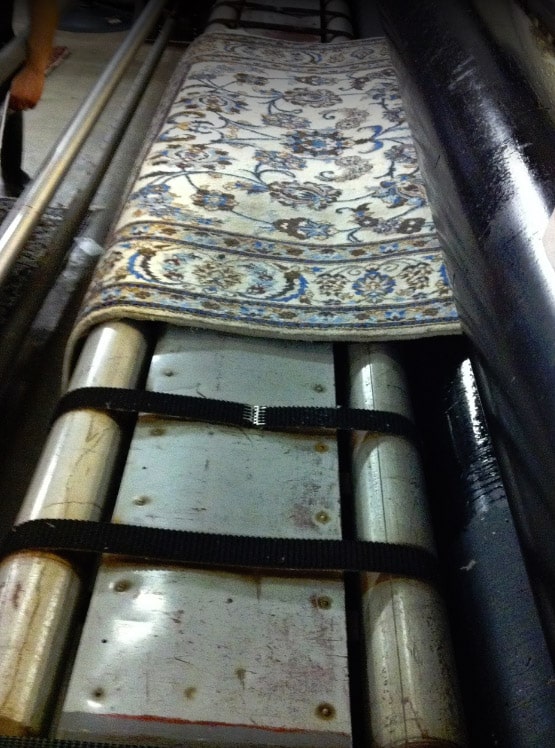 Allergy Treatment
Dusting
Full Immersion Cleaning
Moth & Pest Treatment
Pet Urine Treatment
Preparation & Storage
Rug Appraisals
Rug Padding
Rug Repairs
Soil & Stain Protector
Tea Washing
Need us to pick up your rug today?  No problem!  Just give us a call, delivery and pick-up are on us.
Our experience with rugs spans the globe.  We've cleaned rugs from every continent, and we have a thorough grasp of exactly how to care for specialty rugs.  Want to learn more about caring for your rug?  Download a copy of our free rug cleaning guide. AAA 1 Carpet & Upholstery Care is renowned for its services throughout Los Angeles, California.  Give us a call today to get the best cleaning that your rug has ever had!
AAA 1 Carpet & Upholstery Care
(800) 452-7237