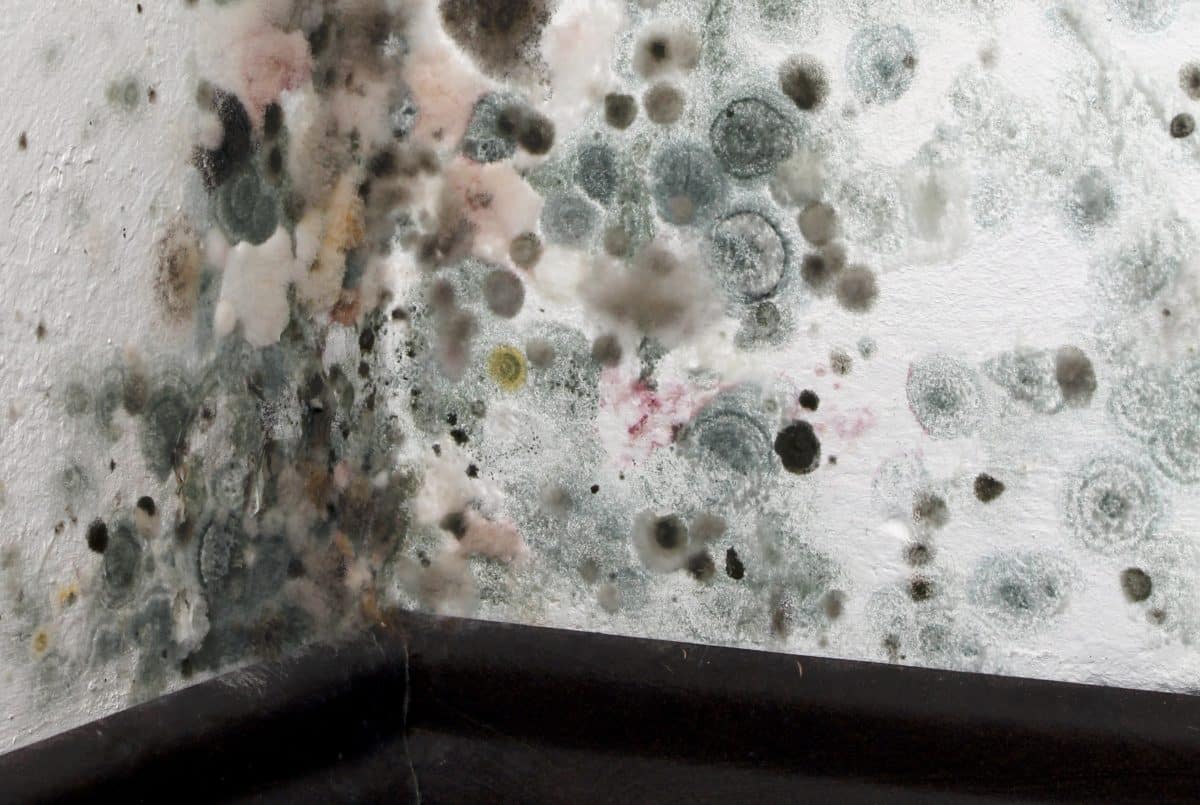 Carpet is prone to mold. It can easily grow in damp places, which is why your carpet can easily develop it. The problem has to be remedied as soon as possible because mold can spread quickly. It can sometimes be hard to tell whether you have mold because it can grow under the carpet. However, there are signs that you may notice if you have mold in your carpet.
Musty Odor
A musty odor is one of the top signs of mold. If you spend most of your time at home, then you may not notice this odor. However, anyone who visits your home will likely smell it. If anyone comments on the odor, then this is something that you will need to take note of. Your carpet should be checked for mold.
The Age of Your Carpet
Many people will hold onto their carpet despite the fact that they know it needs to be replaced. Older carpet is actually more prone to developing mold. Some people think that it is normal for their carpet to have a musty smell because it has been there so long.
Damp Carpet
Mold often develops when the carpet has been exposed to water for a day or longer. If your carpet has some damp spots, then the floor underneath it may have a leak. Carpet that is in basements is more likely to develop mold. In order to prevent mold, you will need to have the water dried up as soon as possible if there is a leak.
It is important to note that it does not take a lot of water for the mold to grow. For example, if you accidentally spill a drink on the carpet, then this can cause mold to grow. That is why it is important for you to clean up spills as soon as possible.
Allergies
Mold has been shown to cause breathing problems, allergies, bronchitis, and asthma. If you or anyone in your household has those issues, then you will need to inspect your carpet for mold. Not everyone who is exposed to mold will have a problem with mold. However, it is still a good idea to check for mold regularly.
Carpet Discoloration
You may be able to tell whether there is mold in your carpet by simply looking at it. If mold is in its advanced stages, then it may develop a discoloration. You may notice black or green spots all over your carpet. Keep in mind that the area underneath your carpet may develop discoloration before the carpet does. That is why it is a good idea to look underneath the carpet.
AAA 1 Carpet & Upholstery Care
(800) 452-7237