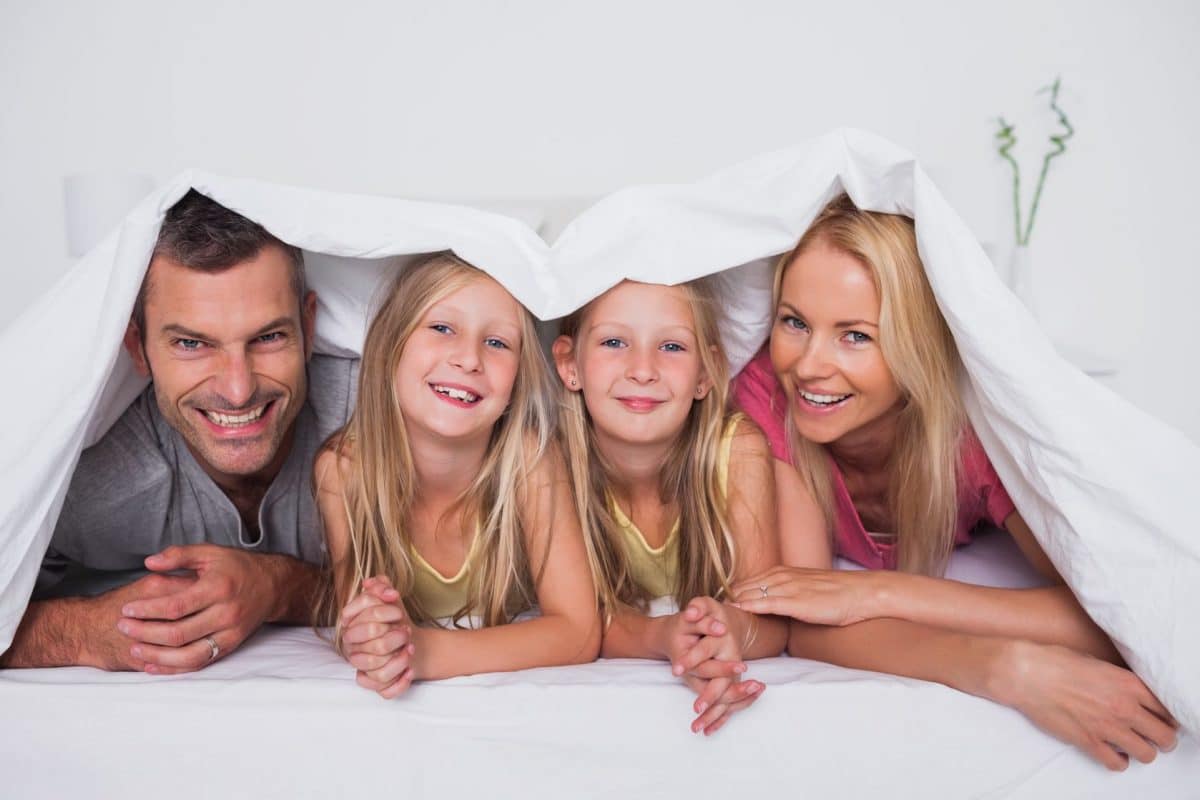 If you suffer from allergies, you know how debilitating it can be when your allergies flare up.  Your energy levels wane, you may take meds to counteract the symptoms, and your breathing is obstructed.  Although you cannot control the allergen levels of great outdoors, you can reduce allergens within your home.  AAA 1 Carpet & Upholstery Care understands the necessity of removing indoor allergens (we have allergy sufferers on our team).  Our cleaning services are designed to rid your home of substances that commonly result in allergy attacks.  Here's how.
Dust Removal
Dust maintains a steady supply of dust mites.  Dust mites are a common trigger for asthma attacks.  The only way to remove dust is to have a regular cleaning regimen.  Vacuuming, dusting and wiping down surfaces are all effective ways to remove allergens.  However, it is imperative to perform deep cleanings throughout the year.  Hundreds of our clients look forward to our meticulous upholstery cleaning and drapery cleaning.
Carpet Cleaning & Allergens
While vacuuming is good, it just does not remove the deeper allergens in carpeting.  Whenever you move furniture or rake your shoes and feet across carpeting, or similar activities, allergens in the sub-carpeting plume into the air.  Therefore, a key problem is accessing the lower 1/3 of the carpeting.  Our truck-mounted steam cleaning system removes hidden allergens by washing your carpeting.  The inclusion of pressurized hot water flushes out allergens while simultaneously disinfecting your carpeting.
Bedding & Allergens
Allergy sufferers seek solace in bed.  However, if the bed is full of allergens, symptoms will be exacerbated.  You may be amazed at the amount of dust, skin cells, dirt, and other allergens that accumulate on mattresses.  Our mattress steam cleaning service refreshes and rejuvenates your bed.
AAA 1 Carpet Care & Upholstery takes allergy cleaning seriously.  We enjoy helping our customers live allergy-free within their homes.
AAA 1 Carpet & Upholstery Care
(800) 452-7237