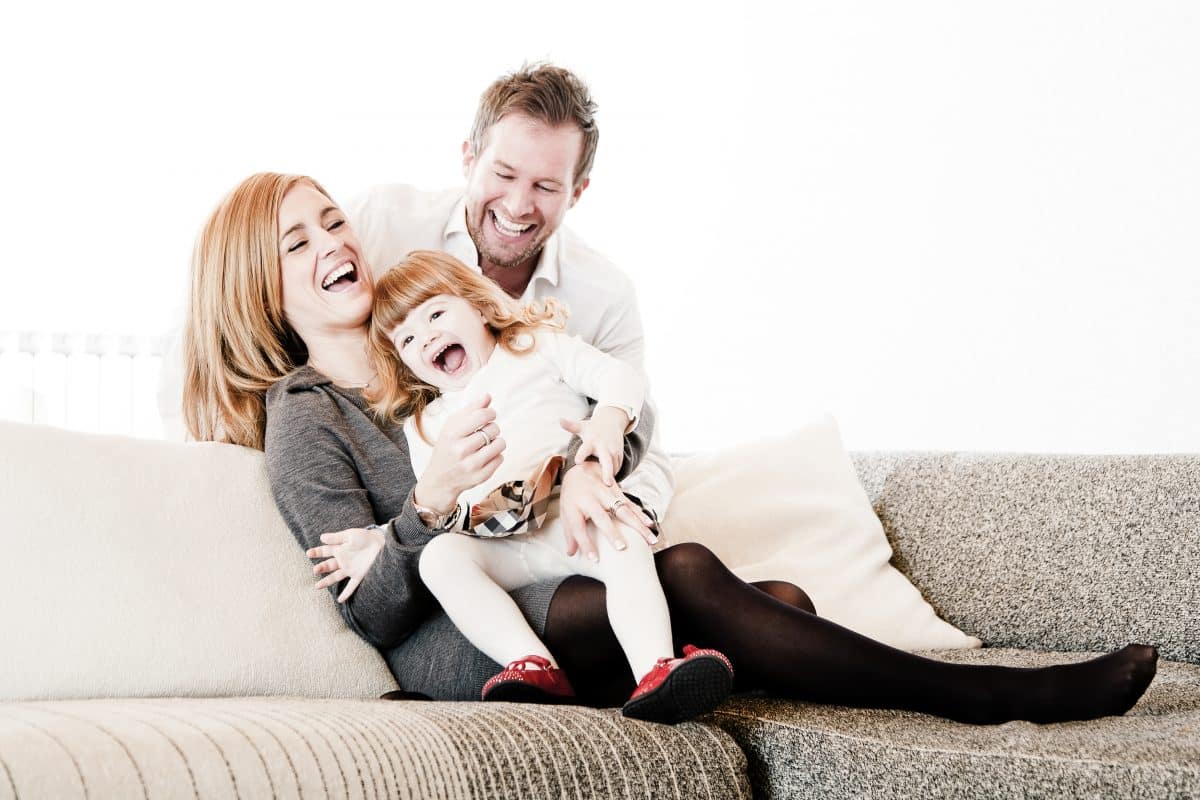 Have you ever counted how much time you and your family spend indoors?  If you have carpeting, you could be exposing yourself to health dangers.  How?  Various studies show that pollutants found within indoor environments are 10 to 50 times more concentrated than outdoor environments.  When carpets are not cleaned regularly, they can collect pollutants such as:
Cadmium
Lead
Feces
Mercury
Pesticides
Polychlorinated bisphenols (PCBs)
Polycyclic aromatic hydrocarbons (PAHs)
AAA 1 Carpet Care recommends regular vacuuming along with periodic professional carpet cleaning to keep your carpeting healthy.  This recommendation is congruent with the standards of nearly every carpet manufacturer.
How Pollutants Find Their Way To Carpets
The main way that pollutants increase in carpets is via foot traffic.  People and pets increase the amount of floor contaminants up to 400 percent.  These pollutants are tracked in from anywhere you or your pets have been.  A busy downtown street, a hospital, dog park…if any of those sound familiar, anything that is common to those areas can be tracked on to your carpeting.
If you have young children who play on your carpeting, they are especially susceptible to pollutants tracked in.  Over time, the pollutants could begin to accumulate and affect your health.
How Professional Carpet Cleaning Helps
If you vacuum with regularity, wouldn't that be enough to keep your carpeting healthy?  We get that question a lot.  The question is a "yes and no".  Let us explain.  Regular vacuuming will keep your carpeting cleaner than if you didn't vacuum.  However…(and that's a big however), professional carpet cleaning does a significantly better job than home vacuum cleaners.
Our modern steam cleaning equipment soaks the carpet with hot water which releases soils trapped in the deepest sections of the sub-carpeting.  This style of cleaning refreshes each of the fibers and serves as complete cleaning of the carpet.
Interested in improving the health of your carpet?  Schedule a cleaning appointment with us today!
AAA 1 Carpet & Upholstery Care
(800) 452-7237