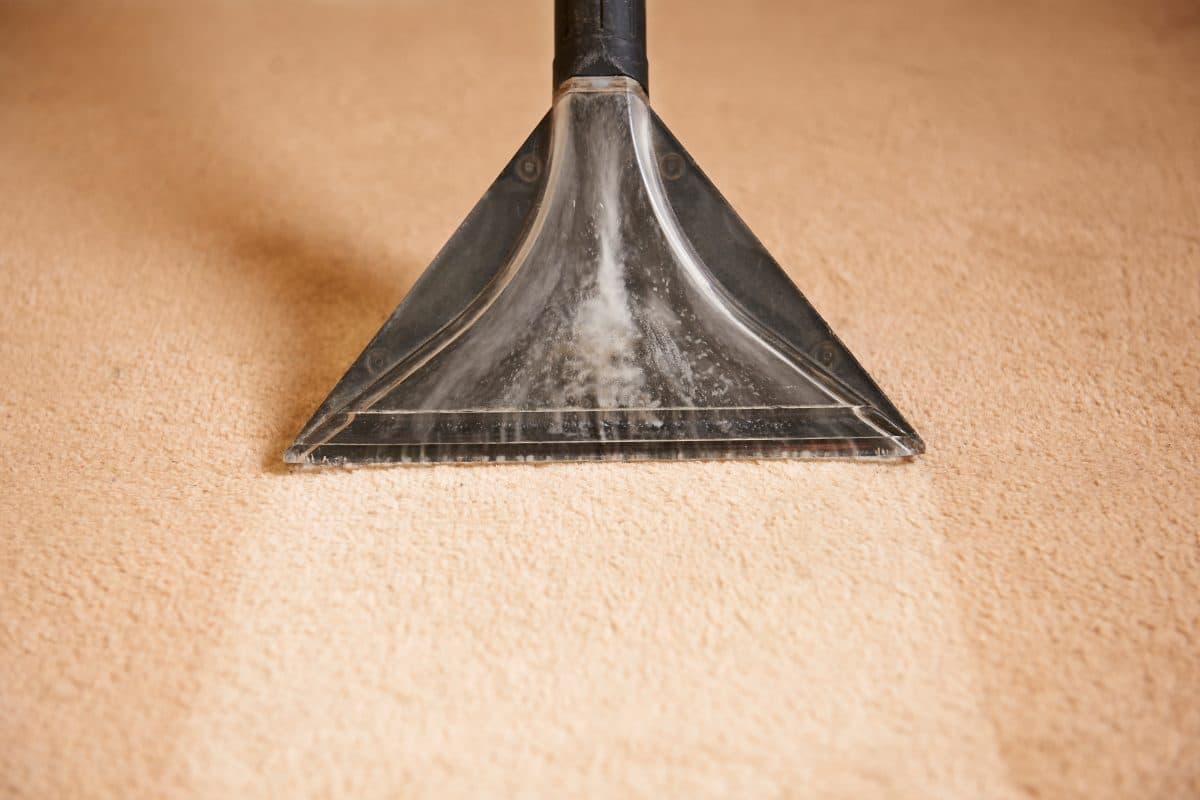 As the year proceeds to its end, there are some celebrations, visits from family and friends, and other events that you may host at your home.  During these activities, it is quite easy for your flooring to amass several accidents.
Ways to Protect Your Flooring
The team at AAA1 Carpet & Upholstery Care receives several calls about flooring damages throughout the holidays.  Regardless of the type of flooring that your home utilizes, there are several ways to you can minimize damage to it.  We've compiled several tips that can prove most helpful in protecting your floors.
Doormats. The greatest enemy of to any flooring type is dirt.  Dirt breaks down carpet fibers, scratches tile surfaces, degrades wood, and collects in the pores of grout lines.  Most dirt comes from outside of your home and is tracked in by shoes.  Therefore, door mats play an essential role in reducing the amount of dirt that makes its way onto your flooring.  Use doormats at every doorway that exits your home. Also be sure to use a door mat on each side of the doorway.  One word of caution for those who have hardwood floors: Avoid placing rubber doormats on hardwood.  When they get wet water can get trapped underneath the mat and ruin the wood.
Area rugs. For every flooring type other than carpet, area rugs (and runners for hallways and foyers) help to capture dirt in high traffic areas.  These rugs are especially helpful in areas where beverages and foods are consumed.
No shoe zones. As stated before, the majority of the dirt that enters into your home is via shoe tracking.  Hence, good reasoning dictates that removing shoes at the door is a great way to reduce outside dirt being introduced into your flooring.
In our next blog, we'll cover more tips to protect your flooring.  AAA1 Carpet & Upholstery Care cleans floors of all types throughout Burbank, Calabasas, Chatsworth, Eagle Rock, Encino, Glendale, Granada Hills, Hidden Hills, Los Angeles, Manhattan Beach, North Hollywood, Northridge, Pasadena, Redondo Beach, Reseda, Santa Clarita, Santa Monica, Sherman Oaks, Studio City, Thousand Oaks, Torrance, Universal City, Valencia, Valley Village, Van Nuys, and West LA.  (800) 452-7237